The new standard for public hand hygiene
The PRAESIDIO impresses with its unique design and offers users numerous benefits.
Remarkably hygienic
PRAESIDIO supports your employees, visitors and guests in sustainable hand hygiene and effective infection prevention. Its intuitive, contact-free operation and high-quality design ensure a high level of user-friendliness. The spray chamber with integrated drip tray and a side viewing window for level control round out the PRAESIDIO's product concept. The optional stand ensures safe positioning in high-traffic entrance and corridor areas.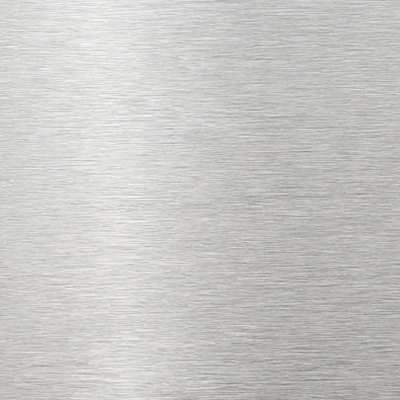 STAINLESS STEEL
What type of stainless steel is the PRAESIDIO® made of?
The housing of the PRAESIDIO® hygiene dispenser is made of polished AISI 304 stainless steel. In the standard version, the door of the touchless dispenser is made of the same material and is powder-coated white (RAL 9016).
How should you handle and clean the PRAESIDIO®?
Keep in mind that even a high-quality product like the PRAESIDIO® requires regular maintenance. To avoid operating errors during cleaning, we recommend removing the Euro bottle and pump from the dispenser beforehand. The batteries should also be removed before cleaning. If the dispenser is connected to the mains, the plug must be unplugged beforehand. The housing, spray chamber, drip tray and bottom should be cleaned with a damp cloth and, if necessary, wiped with disinfectant after drying. The pump should be rinsed under warm running water from the outside and rinsed from the inside. The pump should then be disinfected with a suitable product. Disinfectant residue at the pump outlet should be removed regularly.
How long is the warranty period?
Our PRAESIDIO® disinfectant dispenser comes with a two-year manufacturer's warranty from the date of delivery. This warranty underlines our confidence in the quality of our product.
What does Swiss Made mean?
The term Swiss Made stands for the designation of origin of Swiss products. To bear the "Swiss Made" label, certain criteria must be met. According to Swiss trademark protection laws, at least 60% of the main production and manufacturing costs must be made in Switzerland in order for industrial products to be labeled "Swiss Made." The PRAESIDIO® meets and exceeds all criteria and proudly bears the "Swiss Made" label.
Request a quote
Would you like advice on a collection and its possibilities? Send an e-mail to quotes@citroenair.eu with your questions and wishes. Our sanitary experts will be happy to help you.
Prefer immediate contact? Then visit our contact page for the possibilities.