RAINBOW PRCA15 Hand Soap Eco Soft 2x5l Can
€

27.20

(p/box excl. VAT)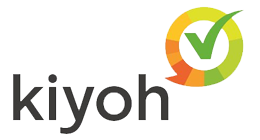 Customersatisfaction 9.0 / 10
Unscented, colourless pH skin-neutral, ecological hand soap very suitable for the food sector and for people with a sensitive skin.
Direction for use:
Apply plenty of the product on the hands. Thoroughly rub in, wash the hands with clean water and preferably dry with clean paper.
Aplication:
The nurturing features prevent dehydration of the skin with frequent use. The product is also hypoallergenic.
Technical properties:
Colour: Colourless
Fragranced: Unscented
pH level: 6.0
There are no attachments for this product yet